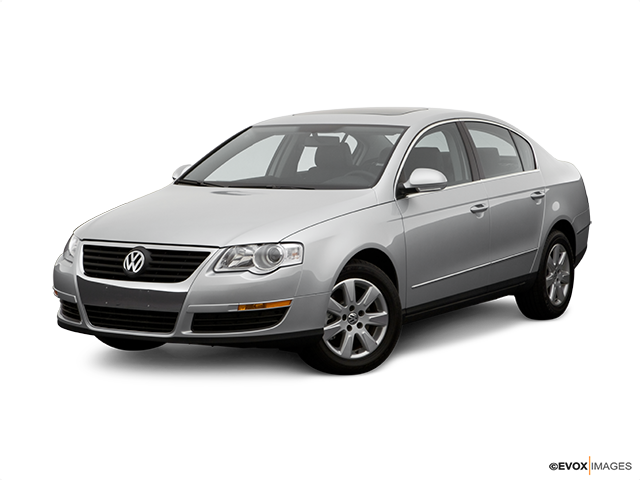 Services Performed
AAA DISCOUNT REWARDS MEMBER CARD # ……………………………
PERFORM NECESSARY DIAGNOSTIC TESTING AND ADVISE:
FOUND:P0300 P0303. Misfire cylinder number 3. I test drove the vehicle and was unable to get the engine to misfire. I performed a visual inspection and found the air cleaner box has been repaired with duct tape, the mass airflow sensor and a couple of the ignition coil connector lock down tabs have been broken off as well as the two screws that lock down the harness and help keep the ignition coils held down are missing. All 4 coils are newer Bosch coils and show no physical damage. At this time I recommend the customer continue to drive the vehicle and bring it in when it is acting up.
SUSAN B. gave our service a 5 star review on 6/11/2021