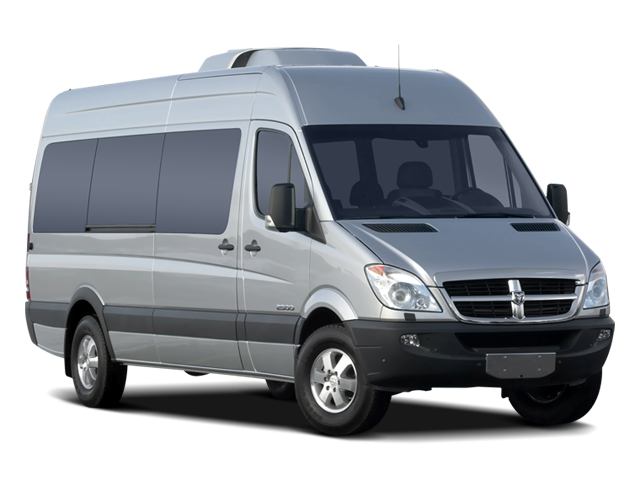 Services Performed
PERFORM NECESSARY DIAGNOSTIC TESTING AND ADVISE:
FOUND: I inspected the vehicle and confirmed the client's concern that the check engine light is illuminated with no drivability concern present. I retrieved diagnostic trouble code p2270 which indicates there is a glow plug controller fault. I inspected the glow plug system and found four of the glow plugs have failed and the controller has an internal short to power.
GLOW PLUG CONTROL UNIT – Remove & Replace
GLOW PLUG – Remove & Replace – ALL 6 GLOW PLUGS
BALL JOINT – Remove & Replace – Lower,One Side,w/o Control Arm Removed. – [DOES NOT include alignment.]
REMOVE & REPLACE AS REQUIRED FOR REPAIR, INSTALL A NEW CAMBER KIT AND SET THE ADJUSTMENTS AS REQUIRED.
Inspect and make required adjustments to set "toe", "caster", and "camber" to factory specifications on the front and rear suspension (where applicable). Alignment warranty requires tire rotations and checking tire pressure in accordance with manufacturer's specifications.
This vehicle's owner gave our service a 5 star review on 8/13/2021