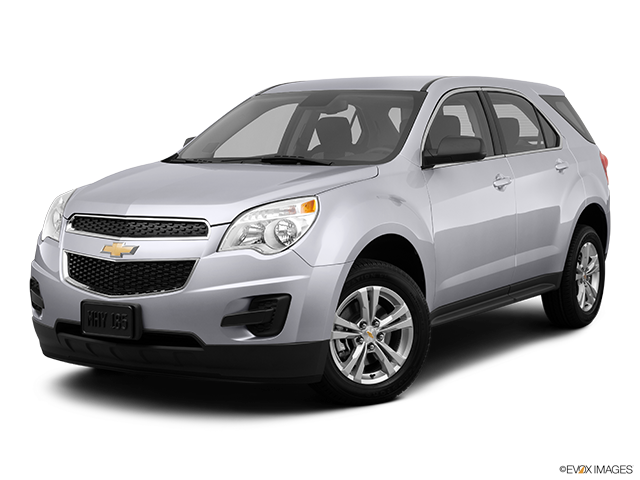 Services Performed
AAA DISCOUNT REWARDS MEMBER CARD # ……………………………
STANDARD SYNTHETIC BLEND OIL CHANGE SERVICE: ____ SERVICE LIGHT RESET (This price applies to most cars, SUV's, trucks, and European cars cost extra) ____ LUBE STICKER Quote is for 5 quarts of Multi-grade synthetic blend motor oil per manufacturer specifications, additional quarts, grades, or full synthetic oils extra –OIL AND FILTER CHANGE – Replace the oil drain plug sealing washer where applicable –FULL DIGITAL VEHICLE INSPECTION W/PICTURES –CHECK AND TOP OFF ALL FLUIDS –VISUAL BRAKE INSPECTION FRONT AND REAR –VISUAL CHECK FOR POSSIBLE OIL LEAKS –INSPECT DRIVE BELTS AND HOSES –INSPECT FRONT/REAR WIPER BLADES –INSPECT THE TIRES AND SET TO PROPER PSI ** –INSPECT THE ENGINE AIR FILTER AND CABIN AIR FILTER –INSPECT FRONT AND REAR SUSPENSION –INSPECT FRONT/REAR STRUTS/SHOCKS –PERFORM EXTERIOR VEHICLE LIGHT INSPECTION –INSPECT CV AXLES/BOOTS/DRIVESHAFT(S) –INSPECT STEERING LINKAGE –RESET SERVICE LIGHT –ROAD TEST VEHICLE –CLEAN WINDSHIELD *** ** TIRE ROTATION ADDITIONAL FEE *** WASH VEHICLE WHEN TIME PERMITS
California Recycling Fee
Environmental Waste Disposal Fee, EPA ID# CAL000295851
FOUND:
Inspect the tire PSI and Inflate to Proper Specifications Front __33___PSI Rear__33___PSI
INSPECT AND ADVISE: I inspected the vehicle and found there are separate noises present. There is a noise present from the serpentine drive system. I removed the belt and the noise subsided. I inspected the rotating assemblies and found the tensioner is weak and the rear bearing in the alternator has failed. With the belt off there is still a rattling noise present from the front of the engine. I inpected the engine oil level and found there is no measurable oil in the engine. I suspect the noise is present from the timing chain assembly. The noise is much quieter after performing an oil and filter service however engine damage may have occurred. Recommend replacing the serpentine belt, serpentine belt tensioner and alternator. Suggest maintaining proper engine oil level in order to prevent catastrophic engine damage.
DISASSEMBLE, REPLACE THE ALTERNATOR ASSEMBLY, REPLACE THE DRIVE BELT TENSIONER, REASSEMBLE WITH A NEW DRIVE BELT, TEST FOR PROPER OPERATION.
VIRGINIA & DAVE D. gave our service a 5 star review on 11/4/2022