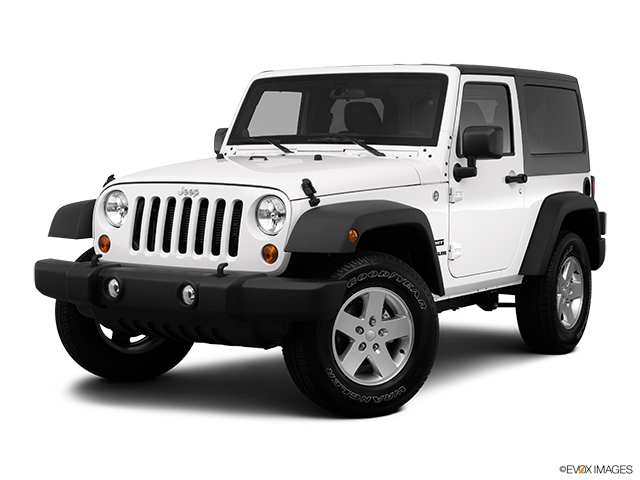 Services Performed
AAA DISCOUNT REWARDS MEMBER CARD # ……………………………
PERFORM NECESSARY DIAGNOSTIC TESTING AND ADVISE:
FOUND: I inspected the vehicle and verified the client's concern that the check engine light is illuminated and there is no significant drivability issue present. I retrieved diagnostic trouble code p0128 which indicates there is a cooling system temperature control malfunction. I test drove the vehicle monitoring the engine coolant temperature and found the engine coolant temperature is below the minimum threshold. This is an indication of a fault with the coolant thermostat which is responsible for regulating engine coolant temperature. Recommend replacing the coolant thermostat, clearing the code and test driving the vehicle to verify system operation.
THERMOSTAT HOUSING – DISASSEMBLE, REPLACE THE THERMOSTAT HOUSING, REASSEMBLE, REPLENISH FLUID, BLEED THE SYSTEM.
RADIATOR HOSE – DISASSEMBLE, REPLACE THE UPPER RADIATOR HOSE, REASSEMBLE.
Environmental Waste Disposal Fee, EPA ID# CAL000295851
SHOCK ABSORBER – DISASSEMBLE, REPLACE THE FRONT SHOCK ABSORBERS, REASSEMBLE.
DISASSEMBLE, REMOVE BOTH REAR AXLE SHAFTS, REPLACE BOTH AXLE BEARINGS, SEALS AND RETAINERS, REPLACE THE PARKING BRAKE SHOES AND HARDWARE, SERVICE THE REAR DIFFERENTIAL FLUID, REASSEMBLE, CLEAN AS BEST POSSIBLE.
Inspect the tire PSI and Inflate to Proper Specifications Front __35___PSI Rear__35___PSI
FOUND:
Extract the existing brake fluid, replenish the system with fresh fluid, bleed the system of any air or preexisting brake fluid.
Induce a cleaner to service the intake valves, intake plenum, combustion chamber, piston tops, + add a concentrated cleaner to the fuel tank. Take advantage of these cleaning chemicals by filling your fuel tank right away!
GAVIN H. gave our service a 5 star review on 9/8/2022