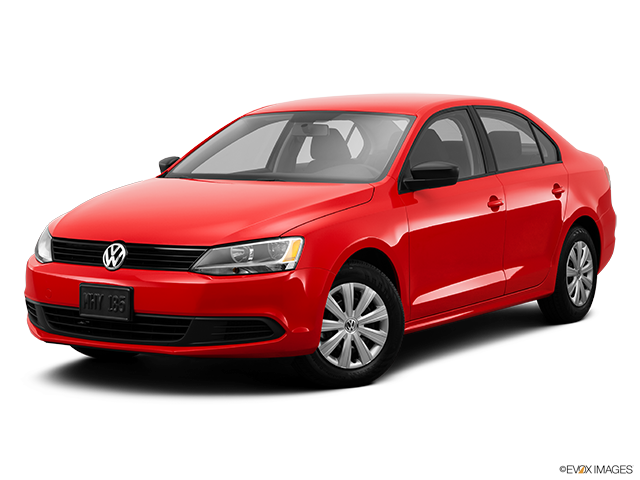 Services Performed
AAA DISCOUNT REWARDS MEMBER CARD # ……………………………
STANDARD EUROPEAN CAR SYNTHETIC OIL CHANGE SERVICE: ____ SERVICE LIGHT RESET (This price applies to most European cars) Quote is for 5 quarts of Multi-grade synthetic long life motor oil per manufacturer specifications, additional quarts, grades, extra –OIL AND FILTER CHANGE – Replace the oil drain plug sealing washer where applicable –FULL DIGITAL VEHICLE INSPECTION W/PICTURES –CHECK AND TOP OFF ALL FLUIDS –VISUAL BRAKE INSPECTION FRONT AND REAR –VISUAL CHECK FOR POSSIBLE OIL LEAKS –INSPECT DRIVE BELTS AND HOSES –INSPECT FRONT/REAR WIPER BLADES –INSPECT THE TIRES AND SET TO PROPER PSI ** –INSPECT THE ENGINE AIR FILTER AND CABIN AIR FILTER –INSPECT FRONT AND REAR SUSPENSION –INSPECT FRONT/REAR STRUTS/SHOCKS –PERFORM EXTERIOR VEHICLE LIGHT INSPECTION –INSPECT CV AXLES/BOOTS/DRIVESHAFT(S) –INSPECT STEERING LINKAGE –RESET SERVICE LIGHT –ROAD TEST VEHICLE –CLEAN WINDSHIELD *** ** TIRE ROTATION ADDITIONAL FEE *** WASH VEHICLE WHEN TIME PERMITS
California Recycling Fee
Environmental Waste Disposal Fee, EPA ID# CAL000295851
BRAKE INSPECTION: Road test vehicle, visually Inspect the front and rear brake linings, brake hoses, and hydraulic components and advise: RF 7 MM, LF 7 MM RR 7 MM LR 7 MM
Inspect the tire PSI and Inflate to Proper Specifications Front ____32_PSI Rear___32__PSI
PERFORM NECESSARY DIAGNOSTIC TESTING AND ADVISE:
FOUND:The customer described extended cranking time was not duplicated at this time. The check engine light is illuminated. We retrieved a stored DTC for the crankshaft position sensor. Freeze frame data shows that this code was set with a coolant temp of 190 ° with vehicle at idle. The DTC set after an engine hot soak. P0321 Engine speed sensor (G28) implausible signal P0300 random misfire detected P0301 cylinder 1 misfire detected P0302 cylinder 2 misfire detected The spark plugs and ignition cables were replaced at last visit. There were no problems found with these repairs. I inspected the wiring at electrical connector and found there to be proper voltage. At this time we recommend to replace the engine speed sensor. Perform a test drive and recheck for proper operation.
DISASSEMBLE, REPLACE THE CRANKSHAFT POSITION SENSOR, REASSEMBLE.
Inspect and make required adjustments to set "toe", "caster", and "camber" to factory specifications on the front and rear suspension (where applicable). Alignment warranty requires tire rotations and checking tire pressure in accordance with manufacturer's specifications.
Induce a cleaner to service the intake valves, intake plenum, combustion chamber, piston tops, + add a concentrated cleaner to the fuel tank. Take advantage of these cleaning chemicals by filling your fuel tank right away!
KELLY B. gave our service a 5 star review on 5/27/2022