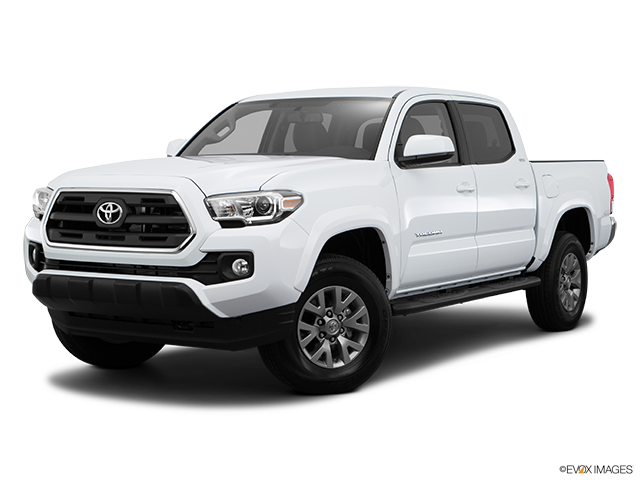 Services Performed
AAA DISCOUNT REWARDS MEMBER CARD # ……………………………
*Inspect engine oil level, condition, and leaks. *Inspect transmission fluid level, condition and leaks. *Inspect differential oil, condition, and leaks. *Inspect coolant level, condition, and leaks. *Inspect external accessory drive belt(s), condition, and tension. *Inspect cooling system hoses. *Inspect brake fluid level, condition, and leaks. *Inspect front and rear brake linings. *Inspect parking brake operations. *Inspect tire pressure and tread conditon. *Inspect universal joints (where applicable). *Inspect CV boot and joints (where applicable). *Inspect spark plugs & secondary ignition system appearance. *Inspect air filter. *Inspect fuel filter external appearance. *Inspect exterior light operations. *Inspect windshield wiper blades and operations. *Inspect windshield washer operations. *Inspect exhaust system. *Inspect steering & suspension system. *Inspect battery & terminal conditions. *Inspect horn operation. *Inspect electric window & lock operations. *Vehicle road test
Inspect the tire PSI and Inflate to Proper Specifications Front _____PSI Rear_____PSI
FOUND: THE REAR BRAKES ARE OUT OF ADJUSTMENT.
CLEAN AND ADJUST THE DRUM BRAKES AS REQUIRED
Extract the existing brake fluid, replenish the system with fresh fluid, bleed the system of any air or preexisting brake fluid.
Environmental Waste Disposal Fee, EPA ID# CAL000295851
Flush the entire power steering fluid system using a chemical solvent to suspend debris and dissolve varnish, refill and bleed the system using modern flushing equipment, add a system conditioner to extend the hydraulic components life and promote smooth operations.
Drain or vacuum extract the differential oil as required, refill with the correct oil (does not include removal of the differential cover).
Replace the battery as required, reassemble with equipped hold-down hardware.
CALIFORNIA LEAD ACID BATTERY FEE
Clean the throttle body and butterfly valve, clean the mass air flow sensor, induce a cleaner to service the intake valves, intake plenum, combustion chamber, piston tops, + add a concentrated cleaner to the fuel tank. Take advantage of these cleaning chemicals by filling your fuel tank right away!
CLYDE & SALLY C. gave our service a 5 star review on 8/3/2022