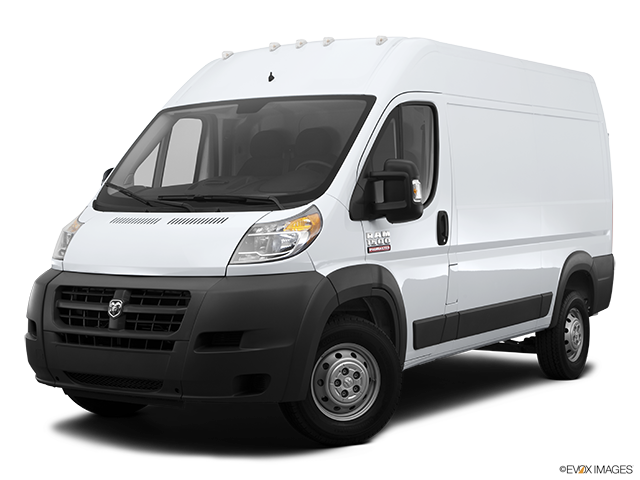 Services Performed
AAA DISCOUNT REWARDS MEMBER CARD # ……………………………
Quote is for 5 quarts of Multi-grade non-synthetic motor oil per manufacturer specifications, additional quarts, grades, or synthetic oils extra — Drain and refill motor oil — Replace oil filter — Replace oil drain plug sealing washer if applicable — Quick visual inspect of belts and hoses — Check/Top off underhood fluids if serviceable
California Recycling Fee
Environmental Waste Disposal Fee, EPA ID# CAL000295851
Inspect the tire PSI and Inflate to Proper Specifications Front __65___PSI Rear__72___PSI
BRAKE INSPECTION: Road test vehicle, visually Inspect the front and rear brake linings, brake hoses, and hydraulic components and advise: RF 6 MM, LF 6 MM RR 5 MM LR 5 MM
Extract the existing brake fluid, replenish the system with fresh fluid, bleed the system of any air or preexisting brake fluid.
TEST THE STARTING/CHARGING SYSTEM AND ADVISE:
FOUND:I tested the battery. The battery test good at this time. I tested the alternator. Alternator output is nominal. I tested the starter draw. Started draw is nominal. Based on the customer described symptoms I suspect the battery is beginning to fail.
Replace the battery as required, reassemble with equipped hold-down hardware.
CALIFORNIA LEAD ACID BATTERY FEE
Flush the entire power steering fluid system using a chemical solvent to suspend debris and dissolve varnish, refill and bleed the system using modern flushing equipment, add a system conditioner to extend the hydraulic components life and promote smooth operations.
DISASSEMBLE, REPLACE THE REAR SHOCK ABSORBERS, REASSEMBLE.
REPLACE THE WINDSHIELD WIPER BLADES AND REPAIR THE WASHER RESERVOIR HOSE.
JEFF F. gave our service a 5 star review on 7/29/2021