CRM Mitchell1
2023-09-30T22:02:33+00:00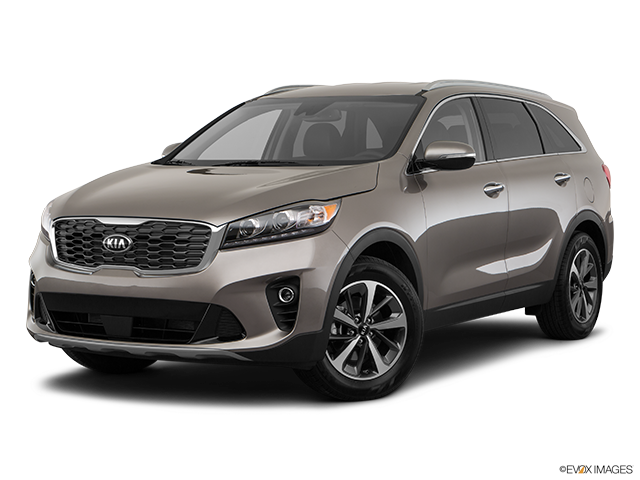 Services Performed
AAA DISCOUNT REWARDS MEMBER CARD # ……………………………
PERFORM NECESSARY DIAGNOSTIC TESTING AND ADVISE:
FOUND: I inspected the vehicle and verified the client's concern that the check engine light is illuminated and there is no significant drivability issue present. I retrieved diagnostic trouble codes p0331 and p0447. Code p0331 indicates there is a circuit fault with the bank 2 knock sensor. The knock sensor is located below the lower plenum. Removal of the intake manifold for further inspection and repair will be required. I suspect there is damage from varmints to the harness. Code p0447 indicates there's a fault with a canister vent control valve. There is a section of the harness that is missing due to damage from varmints. Recommend removing the lower intake manifold to access the knock sensor harness for further inspection and repair. Recommend removing necessary interior vehicle components (drivers seat) in order to access the pass-through wiring harness to the vent control solenoid, performing necessary repairs to the harness and reinstalling the components.
REMOVE THE INTAKE MANIFOLD FOR ACCESS TO THE KNOCK SENSOR CIRCUIT – Remove & Replace – V6 Right or Left – [Includes: R&I Intake Manifold.]
REPAIR THE KNOW SENSOR WIRING HARNESS AS REQUIRED.
REMOVE THE DRIVERS SIDE FRONT SEAT FOR ACCESS, REPAIR THE DAMAGE WIRING UNDER THE CARPET TO THE EVAP CIRCUIT AND RECHECK THE SYSTEM OPERATION.
STANDARD SYNTHETIC BLEND OIL CHANGE SERVICE: ____ SERVICE LIGHT RESET (This price applies to most cars, SUV's, trucks, and European cars cost extra) ____ LUBE STICKER Quote is for 5 quarts of Multi-grade synthetic blend motor oil per manufacturer specifications, additional quarts, grades, or full synthetic oils extra –OIL AND FILTER CHANGE – Replace the oil drain plug sealing washer where applicable –FULL DIGITAL VEHICLE INSPECTION W/PICTURES –CHECK AND TOP OFF ALL FLUIDS –VISUAL BRAKE INSPECTION FRONT AND REAR –VISUAL CHECK FOR POSSIBLE OIL LEAKS –INSPECT DRIVE BELTS AND HOSES –INSPECT FRONT/REAR WIPER BLADES –INSPECT THE TIRES AND SET TO PROPER PSI ** –INSPECT THE ENGINE AIR FILTER AND CABIN AIR FILTER –INSPECT FRONT AND REAR SUSPENSION –INSPECT FRONT/REAR STRUTS/SHOCKS –PERFORM EXTERIOR VEHICLE LIGHT INSPECTION –INSPECT CV AXLES/BOOTS/DRIVESHAFT(S) –INSPECT STEERING LINKAGE –RESET SERVICE LIGHT –ROAD TEST VEHICLE –CLEAN WINDSHIELD *** ** TIRE ROTATION ADDITIONAL FEE *** WASH VEHICLE WHEN TIME PERMITS
Environmental Waste Disposal Fee, EPA ID# CAL000295851
California Recycling Fee
FOUND:
REMOVE & REPLACE- REAR WIPER BLADE
Clean the throttle body and butterfly valve, clean the mass air flow sensor, induce a cleaner to service the intake valves, intake plenum, combustion chamber, piston tops, + add a concentrated cleaner to the fuel tank. Take advantage of these cleaning chemicals by filling your fuel tank right away!
Inspect the tire PSI and Inflate to Proper Specifications Front __32___PSI Rear__32___PSI
GARY & LAUREN H. gave our service a 5 […]
2019 Kia Sorento
CRM Mitchell1
2023-09-30T22:02:33+00:00
CRM Mitchell1
2022-10-08T22:02:03+00:00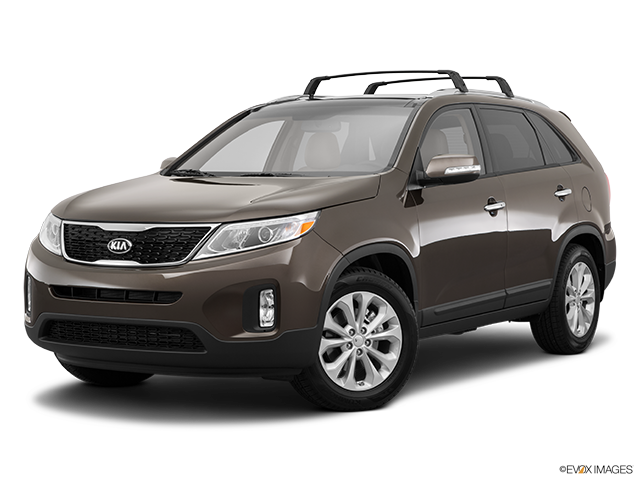 Services Performed
INSPECT AND ADVISE:
Roadtest, inspect the integrity of the steering and suspension components, inspect the front and rear tires, inspect for excessive "play" in the wheel bearings and other related components, and advise: WE DUPLICATED THE DESCRIBED SYMPTOM AND RECOMMEND TO COMPUTER SPIN-BALANCE ALL FOUR WHEELS AND A WHEEL ALIGNMENT.
INSPECT AND ADVISE: THE THROTTLE BODY AND AIR FILTER ARE DIRTY. WE RECOMMEND A FUEL SYSTEM SERVICE AND A NEW AIR FILTER.
FOUND:
Inspect the tire PSI and Inflate to Proper Specifications Front __35___PSI Rear_35___PSI
Induce a cleaner to service the intake valves, intake plenum, combustion chamber, piston tops, + add a concentrated cleaner to the fuel tank. Take advantage of these cleaning chemicals by filling your fuel tank right away!
Rotate the tires and re-balance them. Enjoy a smoother ride while extending tire life! * NOTE: WE DID NOT ROTATE THE TIRES AT THIS TIME.
Inspect and make required adjustments to set "toe", "caster", and "camber" to factory specifications on the front and rear suspension (where applicable). Alignment warranty requires tire rotations and checking tire pressure in accordance with manufacturer's specifications.
KEVIN Z. gave our service a 5 star review on 10/7/2022
2015 Kia Sorento
CRM Mitchell1
2022-10-08T22:02:03+00:00