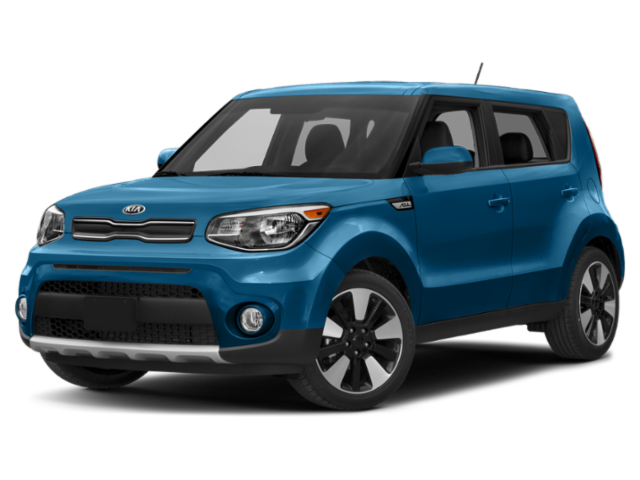 Services Performed
AAA DISCOUNT REWARDS MEMBER CARD # ……………………………
TOW IN: THE ENGINE CRANKS-OVER, BUT WILL NOT START. PERFORM NECESSARY DIAGNOSTIC TESTING AND ADVISE:
FOUND: I inspected the vehicle and verified the client's concern that the engine cranks and will not start. I found the engine is flooded. I cleared the flood condition and started the engine. I found a significant misfire present on the number 3 cylinder. I found the secondary ignition components are fuel saturated. Spark is available. I performed a compression test and found compression is nominal. Using an inspection camera I commanded the fuel pump to the on position and monitored the cylinder through the spark plug hole. I found a significant amount of fuel leaking from the fuel injector. This is an indication that the direct injection fuel injector for the number 3 cylinder has failed. There is a significant amount of fuel present in the engine oil. Recommend replacing the number 3 fuel injector, spark plugs, performing an air induction service and performing an engine oil change with flush to remove excessive fuel from the crankcase. The possibility of damage to the internal engine components due to engine oil breakdown as a result of fuel contamination may be present. Monitor for oil consumption and excessive tail pipe smoke over the next 500 to 1,000 miles.
FUEL INJECTOR – Remove & Replace – 1.6L Eng,Normally Aspirated
SPARK PLUGS – Remove & Replace – All
Quote is for 5 quarts of Multi-grade non-synthetic motor oil per manufacturer specifications, additional quarts, grades, or synthetic oils extra — Drain and refill motor oil — Replace oil filter — Replace oil drain plug sealing washer if applicable — Quick visual inspect of belts and hoses — Check/Top off underhood fluids if serviceable
California Recycling Fee
Environmental Waste Disposal Fee, EPA ID# CAL000295851
BRAKE INSPECTION: Road test vehicle, visually Inspect the front and rear brake linings, brake hoses, and hydraulic components and advise: RF MM, LF MM RR MM LR MM
Inspect the tire PSI and Inflate to Proper Specifications Front _____PSI Rear_____PSI
Induce a cleaner to service the intake valves, intake plenum, combustion chamber, piston tops, + add a concentrated cleaner to the fuel tank. Take advantage of these cleaning chemicals by filling your fuel tank right away!
CAROLYN N. gave our service a 5 star review on 2/16/2022