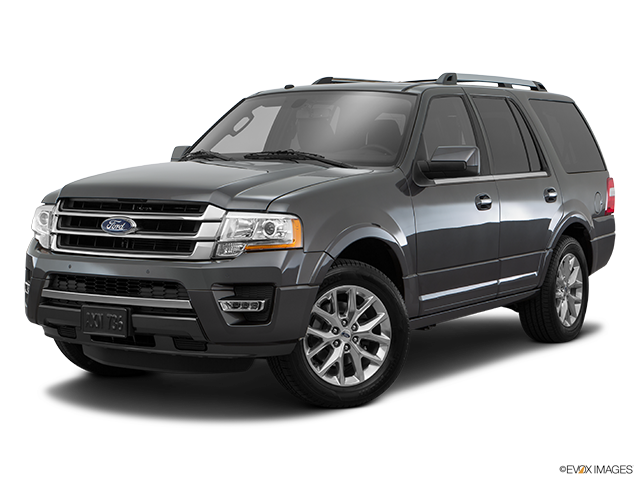 Services Performed
PERFORM NECESSARY DIAGNOSTIC TESTING AND ADVISE:
FOUND: I test drove the vehicle and verified the client's concern that there is a misfire issue present, the check engine light flashes and there is a noticeable reduction in power. I inspected the vehicle and found there are no diagnostic trouble codes present. All monitors are complete and mode 6 data is not registering any misfires. I removed the spark plugs and performed a visual inspection on the secondary ignition components and found the number one spark plug and coil show signs of carbon tracking. Recommend performing a tune-up and replacing the number one ignition coil. I suggest replacing the remaining five ignition coils due to a high failure rate.
DISASSEMBLE, REPLACE THE NUMBER ONE CYLINDER SPARK PLUG, REASSEMBLE WITH A NEW IGNITION COIL, TEST FOR PROPER OPERATION.
Clean the throttle body and butterfly valve, clean the mass air flow sensor, induce a cleaner to service the intake valves, intake plenum, combustion chamber, piston tops, + add a concentrated cleaner to the fuel tank. Take advantage of these cleaning chemicals by filling your fuel tank right away!
Inspect the tire PSI and Inflate to Proper Specifications Front _35____PSI Rear__35___PSI
REPLACE THE WINDSHIELD WIPER BLADES
FOUND:
Install premium grade brake pad set, clean and lubricate the caliper guides and hardware, inspect the hydraulic system reassemble and make adjustments as required. Remove brake rotors for resurfacing or replacement.
Extract the existing brake fluid, replenish the system with fresh fluid, bleed the system of any air or preexisting brake fluid.
Environmental Waste Disposal Fee, EPA ID# CAL000295851
Drain or vacuum extract the differential oil as required, refill with the correct oil (does not include removal of the differential cover).
PATTY D. gave our service a 5 star review on 1/7/2022